8th-11th July ------- We are at the booth 19.1-23 in Guangzhou .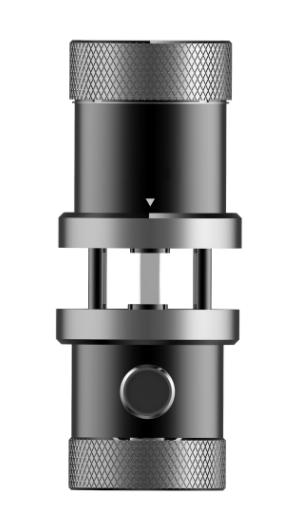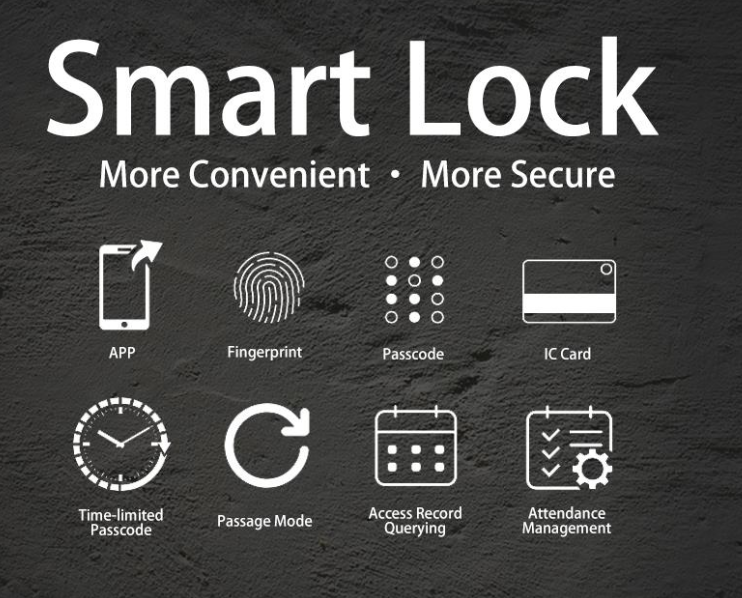 Why is the International Decorative Building Expo the largest home improvement industry in Asia? 
In fact, from the scale of the exhibition venue (about 40,000 square meters), exhibitors (about 3,500), the number of exhibitors (more than 13,000), and the exhibition held Activities (nearly 40 commercial events), etc., are enough to illustrate the strength of the exhibition.
Such an exhibition is undoubtedly a platform for companies to show themselves best. Every brand company also regards this platform as the platform for the annual "first show"; for consumers, they can access more home furnishings. Industry boutique, but also can feel the great changes in the domestic home furnishing era.
However, the most interesting aspect of the exhibition in recent years is the customized home furnishing category, and there are not a few brand custom home furnishings exhibited every year.Our LVD-06 smart door lock became the most important character in the customized home  furnishing.Nowadays Chinese very care about the private room for the personal area,they can soho at home or work at home to use this "do not disturb mode" one of our patent innovation function.
The host has been committed to positioning the Guangzhou Construction Expo State as a "champion enterprise first show platform", encouraging and guiding the majority of exhibitors to make the exhibition the first to release new products, new designs, new technologies, new materials and new strategies. The platform, at the same time, has been leading brand companies in all major sectors of the industry on the path of healthy and environmentally friendly development.
Lei Yu pioneered apple aluminum: environmentally friendly 6-series aluminum alloy, a protective film formed by the chemical reaction of its own body, which will never drop paint, never rust, and has no additional heavy metals, formaldehyde and many other harmful substances. Safe and healthy, using iPhone-grade material technology, so that named Apple Aluminum.Its meet for the customized home furnishing.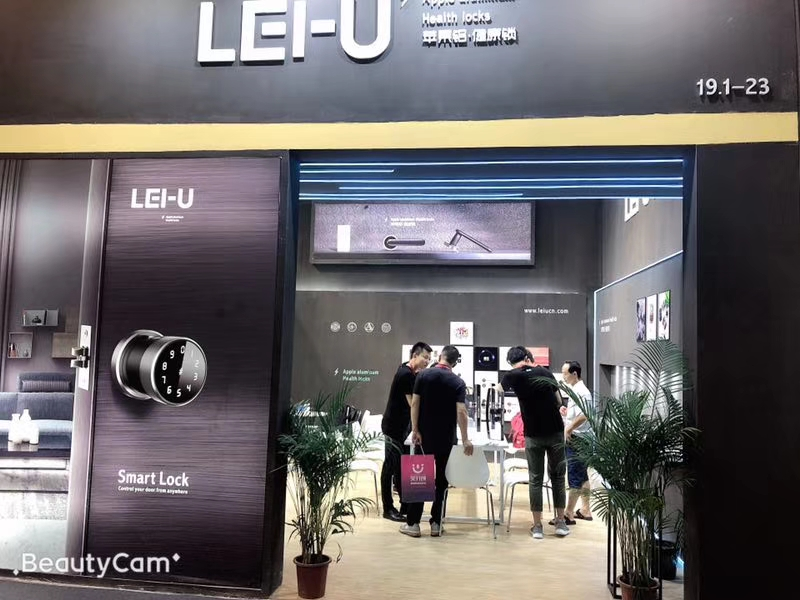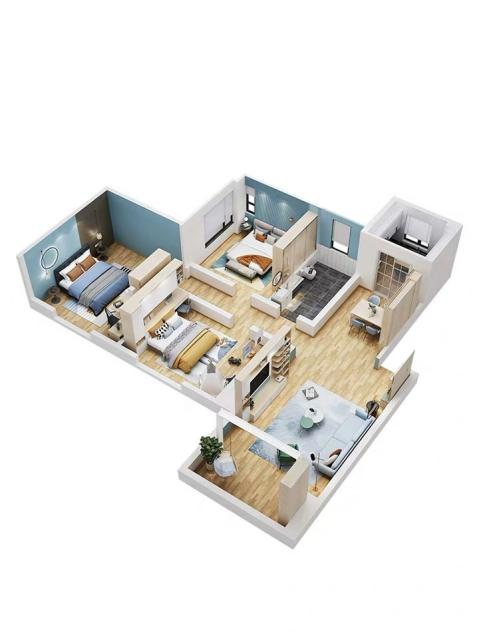 Leiyu company independently developed the global original "hand-open" smart lock series products since 2018 and obtained a number of national patents which was applied for office and home.Leiyu launch "Smart Apartment Plan"  achieved easy management of house ,Settlement of the bill,solved hotel/apartment/ home stay and many life management problems ,also providing customized solution with the renting house,rental apartment, hotel management, company office.
At present, Leiyu "hand-open" smart lock is exported to more than 20 countries overseas, in North America, South Asia, Southeast Asia, Europe, Central America and other regions.And established a stable long-term relationship of cooperation w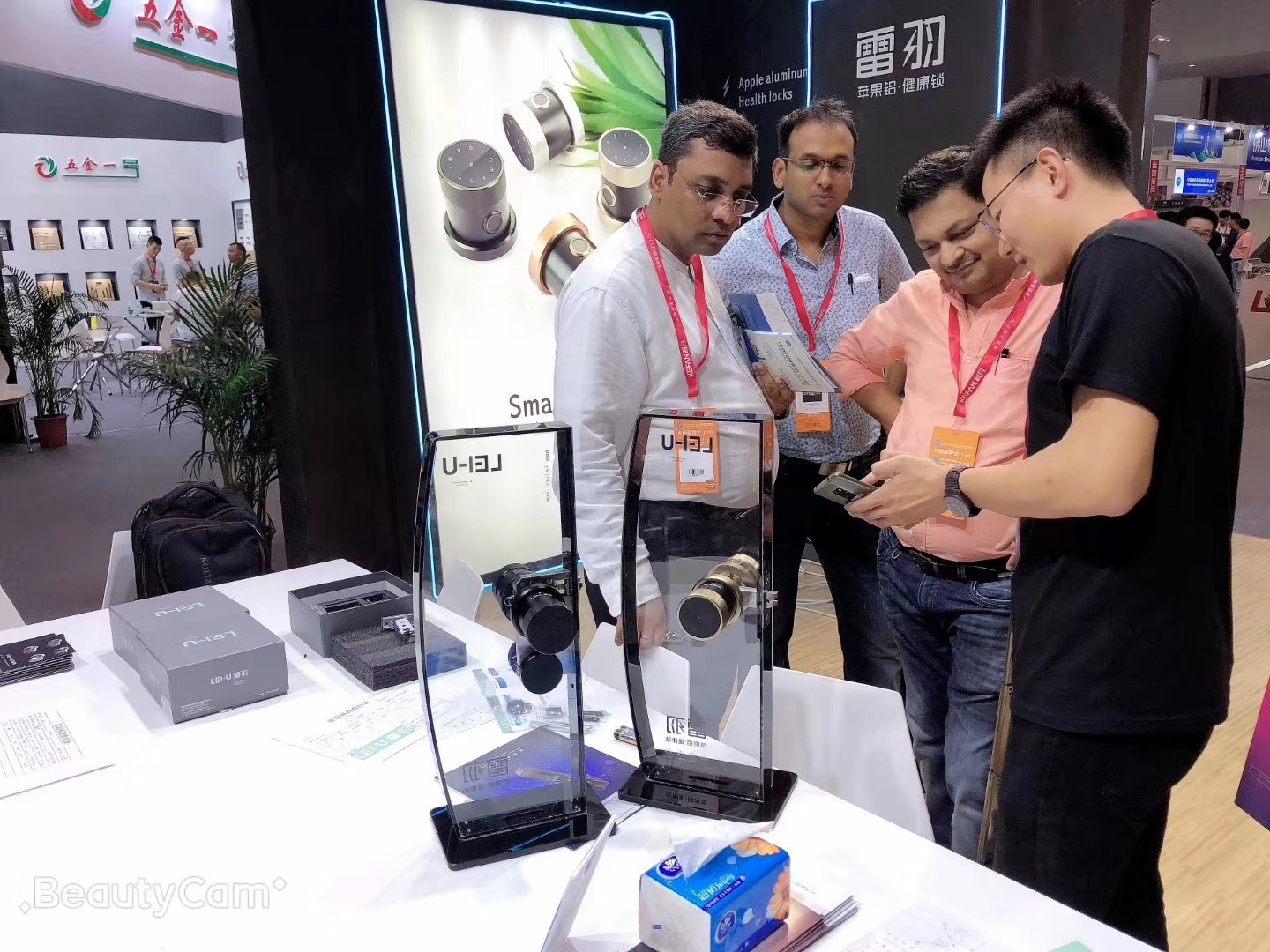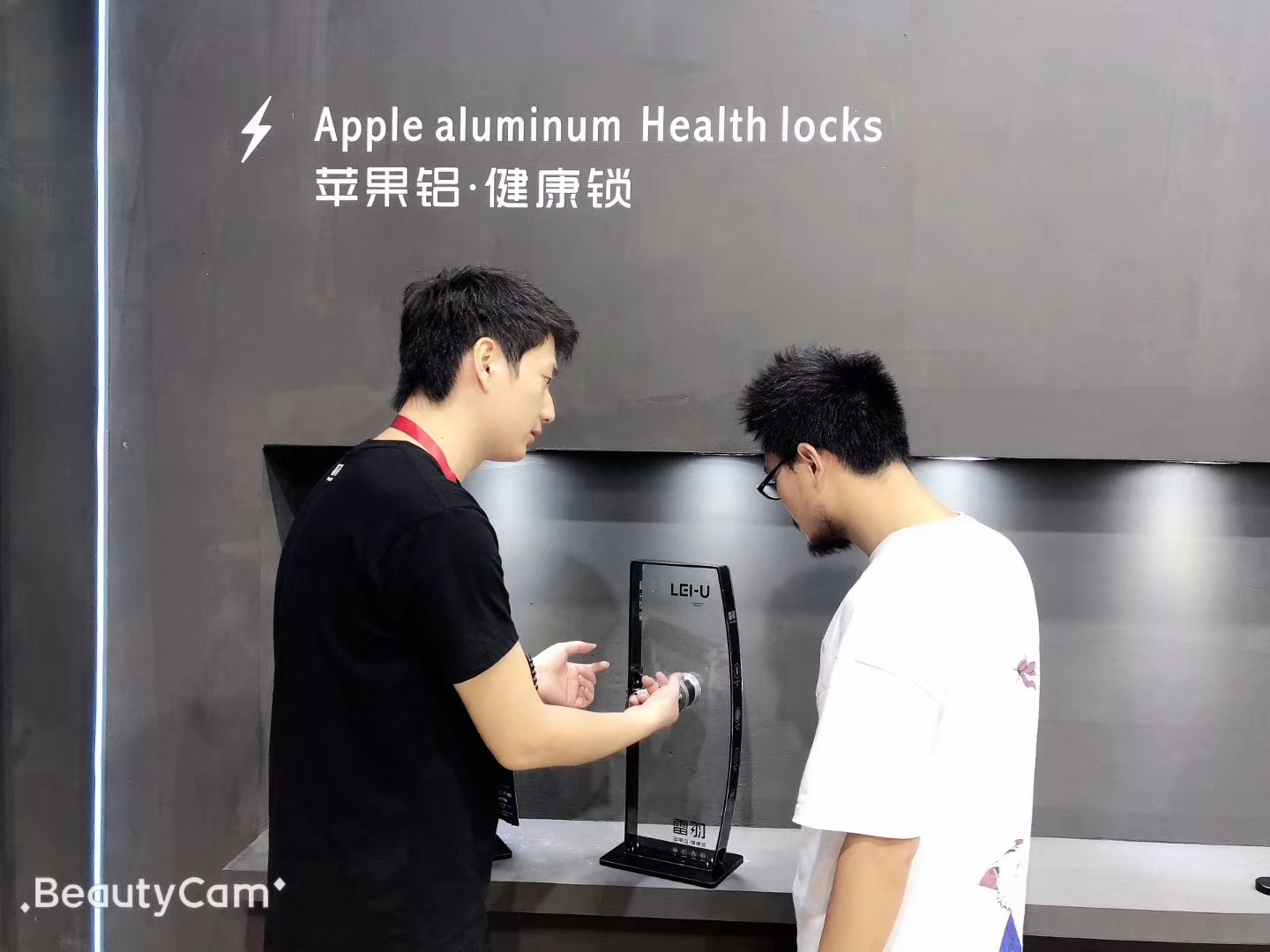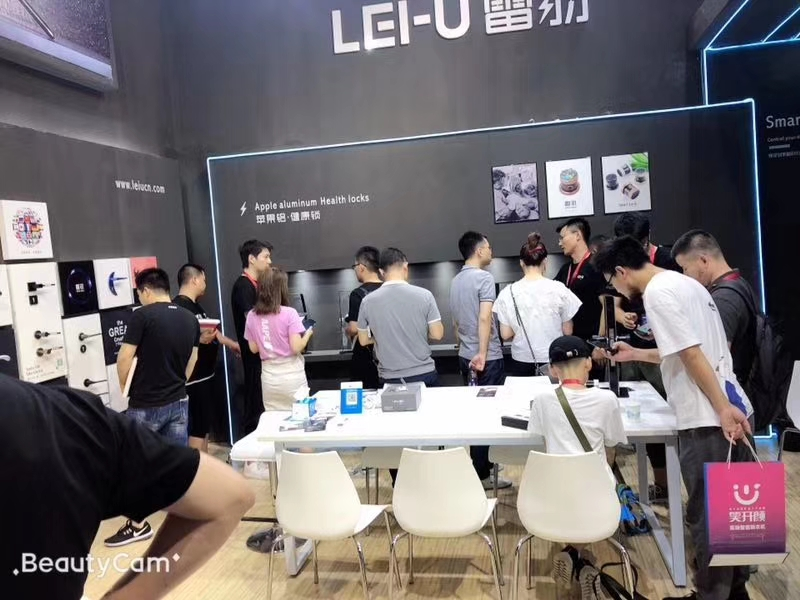 ---
Post time: Jul-08-2019