In 15th June 2019
LEI-U "LVD-05" SMART LOCK COMING
LEI-U new type of intelligent door lock LVD-05 coming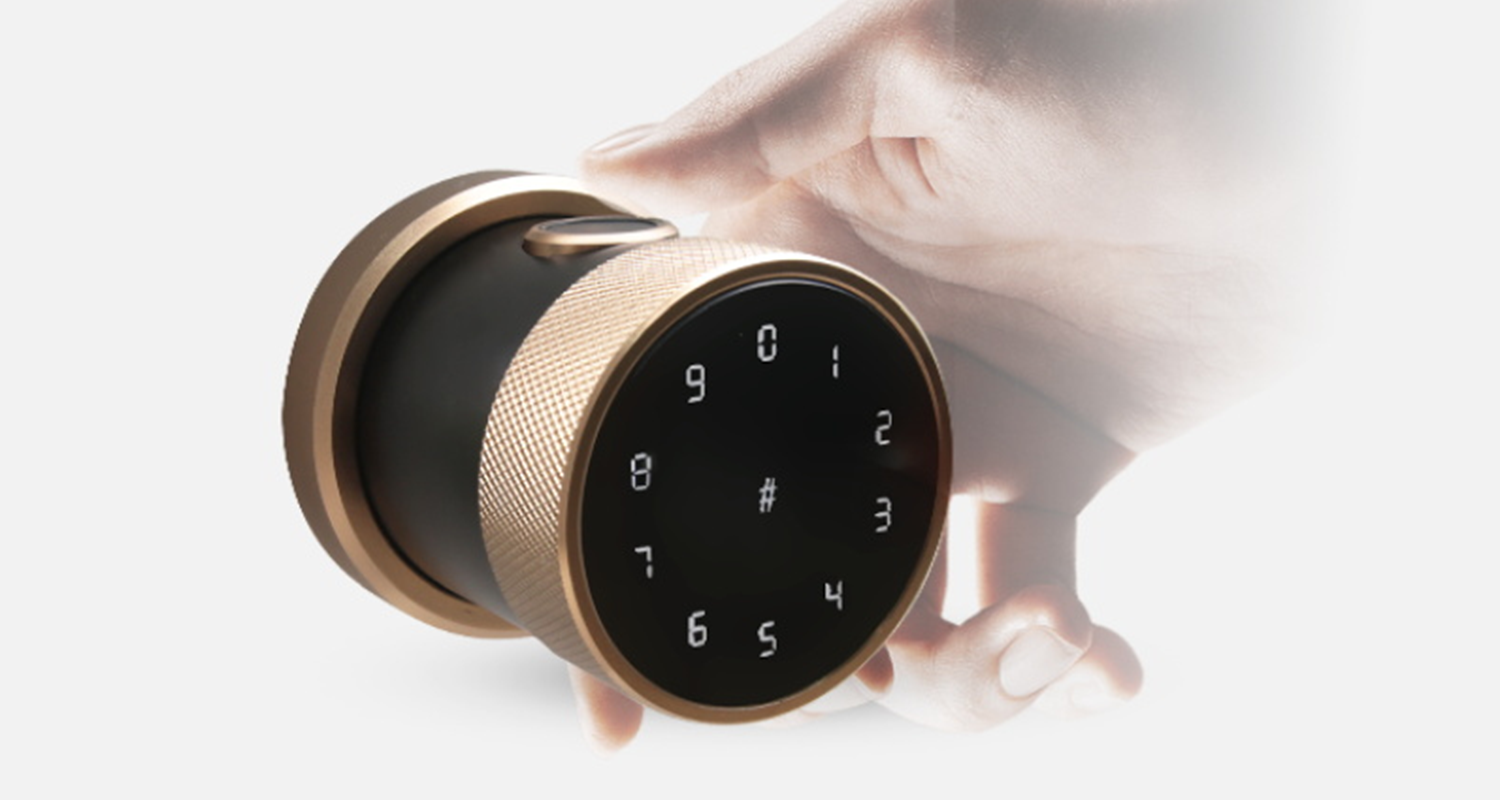 【SMART LOCK TECHNOLOGY】Conbines 5 keyless entry methods into 1 smart lock, FingerPrint, Passcode, RFID Card, Emergency Key, Mobile Application. Highly accurate fingerprint recognition, unlock the door within 0.3 seconds, and store up to 120 unique fingerprints.
【EASY INSTALLATION】Within minutes you can swap out your basic lock for the Geek Smart Lock. The wire free technology makes installation quickly and easily, also security. All it need is just a small screwdriver, about 15 minutes you can install a smart lock for your home or office.
【 MODERN LUXURY DESIGN 】The lock made of high quality aluminum alloy material and streamline design, intuitive LED touch pan make it more luxury and fashionable. Smooth feel and suitable size, easily handle by olds and kids too.
【 Convenience & Smart life】Wire free design and battery long standby for a year, low battery notification, emergency power supply, no worry about out of battery and lock outside. Share one-time pass code with your friends or visitors, and you can also cancel or withdraw it if you want, very convenient.
There are 4 core patents and can be used in most language worldwide.This smart lock can be used for private homes,commercial office,residential buildings and more than your thought.
LVD-05 Subvert people's imagination of traditional digital locks
This smart lock supports application scenarios such as commercial office, apartment building, tenement and bedroom.
Apartment management system: You can manage all locks of the whole apartments, including tenant management and management of water and electricity charges.
Passage Mode: When you need to open/close the doors frequently, you can turn this mode on.
Secure Lock Mode: Except for the administrator, all other users can not open the lock.
Generate Pass code: The administrator can generate a password on the App with 5 modes for your choice, including permanent, timed, one-time, custom and cyclic. Attendance Management: Working hours, holidays and clock-in mode can be set. The attendance statistics can be checked in each month. 
Daring to open up, daring to innovate, putting quality first and treating customers as supremacy.
At LEI-U Home, we believe that the door to the home isn't just about keeping your home safe from unwanted visitors. It's also about letting the right people in - at the right times, and always under the homeowner's control.
---
Post time: Jun-15-2019